If this is your first website, congrats on creating your very own website! We love helping small-business owners create the website of their dreams, so we're always giving you strategies to build a small-business website that makes your brand look like it belongs at the grownup table.
In this guide, we're giving you seven features your small-business website needs to look professionally put together. Let's get into it!
7 features every small-business website should have
1. Simple URLs
Know those hideous URLs that are nothing but a string of numbers and symbols that look like:
'http://www.terribleexampleofawebsite.com/Sym879jf##$8gngovciuh867sjIKF8fng9?' 
Yeah, we're not making those anymore. Modern URLs are crisp, clean, and descriptive. You'll be more likely to find a URL like:
http://www.muchbetterwebsiteURL.com/crisp-clean-URL.'  
That's not just because the first kind of URL is ugly (and it is!). It's also because the second type of URL is a great opportunity to tell search engines exactly what visitors are likely to find on your website, and this makes it easier for search engines to tell whether the content on your website is relevant. This is a simple way to improve your SEO. Check out this blog to learn how to get more visitors to your site.
2. An "About Us" page
Not everybody who lands on your website will know what it is about. Some people stumble onto your website because they were looking for something else. And you want to make sure that when they get there, they can quickly figure out what your website is about and how it makes their lives better. So that means having an engaging "About Us" page in addition to a great landing page.
3. Contact information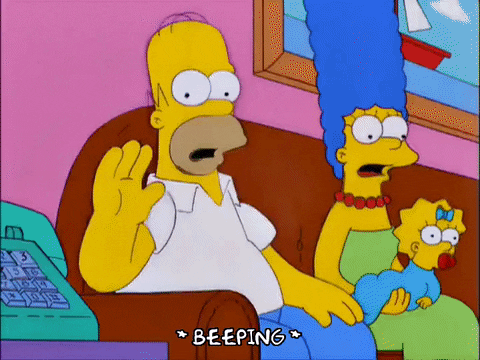 You don't want to have prospective customers fall in love with your product only to leave your website in disappointment. Don't forgot to include a way for them to get in touch with you!
Most modern websites will have contact information in a designated section at the bottom of each webpage. You should also include it in other, more prominent places, like a top corner of your homepage or in the sidebar of your website.
And don't give customers just one way to get in touch with you, either. Include an email address, several telephone numbers, live chat, and even a mailing address if you think it's appropriate.
4. A great domain name
Almost every time we give you strategies on building a professional small-business website, we mention that you need a great domain name. That's because a great domain name is crucial to creating a good first impression of your brand.
If you have a domain name that's tacky, out of touch, hard to type or hard to pronounce, your customers will assume that your brand is terrible at anticipating their needs. They may even think they are not the target demographic for your brand. That's why you need a domain name that's catchy, easy to remember, and easy to type.
5. Testimonials from satisfied customers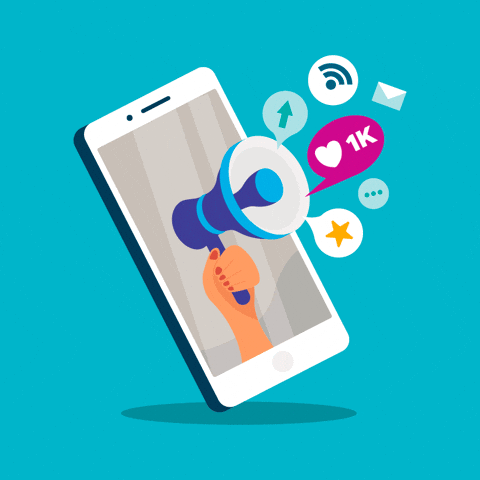 Social proof is a great way to attract new customers. People are scared to be the first person to spend their money with a website. So, the best way to get new customers is to show them that you already have customers.
Depending on the structure of your website, you can either add a section of your website dedicated specifically to testimonials or you can add a comment section at the bottom of each product page so that customers can leave reviews. To take these testimonials to the next level, consider adding a space for customers to upload images of your product or images of themselves using your products.
6. Site design that's easy on the eyes
Most internet users are turned off by garish site design and massive walls of text. This is why modern web pages are designed for scanning. This means that as far as possible, your text should be designed to be read vertically.
If you write blogs on your website, make sure your posts include at least some of these:
Bullet points.
Numbered lists.
Short paragraphs with subheadings.
Images to break up blocks of text.
7. Good web hosting
This is more on the background side of things, but good web hosting is crucial to having a small-business website that looks and functions like the website of a bigger, more established company.
When you have bad web hosting, your website is slow, buggy, and constantly experiences downtime. Your customers won't know from one moment to the next whether they'll open your website and find everything working as it should. And since your website is the face of your brand, this makes your brand look inconsistent and unreliable, too.
A quick, reliable website is the best way to tell your customers that your business is efficient and trustworthy.
Wrapping up
Just because you have a new small-business website doesn't mean your website has to be bare and amateurish. Follow the tips in this guide to create a small-business website that punches above its weight!