If you're the kind of person who uses a website builder instead of taking chunks of time out of your schedule to learn how to code, we already know that you value your time and like to use it as productively as you can. (Click here for the pros and cons of using a website builder!)
That's why you use Microsoft Office365 mail to manage your projects. Office365 mail is the industry standard for syncing business email, calendars and contacts across devices – but you already knew that.
Here are seven Office365 mail tips to help you be even more productive:
7 steps to boost efficiency with Office365 mail
1. Use the email templates
Office365 mail has scores of template options. So, if you find that you're always writing the same email over and over, you can save it as a template. This way, you can cut your time in half the next time you have to send it.
To save an email as a template, go to File >> Save As >> Outlook template, and your template is now saved for you to use whenever you're ready!
To use your template, go to Items >> Choose Form >> User Templates, and your template will be loaded and ready to go.
2. Organize your emails into folders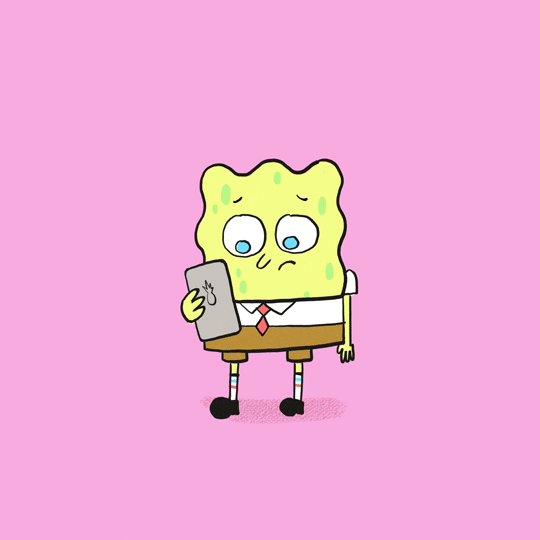 If you ever take the time to track your day, you'll be shocked at how much time you spend looking for the emails you need to use as a reference. Squeeze an extra hour from your day by using Office365 mail to sort your emails into folders. This makes it easier to find them when you need them.
Folders also make you more efficient at handling emails as soon as they come in, because they make it easy to see which emails need your immediate attention.
3. Use a domain name search tool
When you're brainstorming domain names for one of your projects, don't waste time falling in love with an unavailable domain. Use a domain name search tool (like the one we have on our website) to see if the name you love is up for grabs. If it is, snatch it as quickly as you can. But if it's already taken, and don't spend months going back and forth with the domain's owner. Just brainstorm some more until you find a domain you like even better.
4. Schedule your emails for easy time batching
Time batching is a productivity trick that lets you optimize your time by doing similar tasks in batches. So, for instance, if you practice time batching, you won't split your attention every five minutes because you're constantly composing random stray emails. Instead, you'll schedule a section of your day that's specifically dedicated to writing emails.
But let's say the time you schedule for this is 9:30 p.m., because you like to catch up on some Netflix while you write your emails.
You don't need to be that person who sends work-related emails in the dead of night, because Office365 mail lets you schedule your emails to be spent at specific times!
This makes you productive and not irritating to your teammates. Good job!
5. Save important emails as files on your desktop
If you get an urgent email, you don't want it to be pushed to the bottom of your inbox by all the other mail you get. Save important emails as files on your desktop, so you'll never miss an important appointment or deadline again!
6. Enable notifications from most important contacts
Notifications are distracting, but if you turn them off completely, you'll also miss time-sensitive messages from top contacts. So, after you turn off your notifications in Office365 mail, create a custom rule so that alerts are displayed only when messages are sent from specific contacts.
H3 7. Use WHOIS Privacy to reduce spam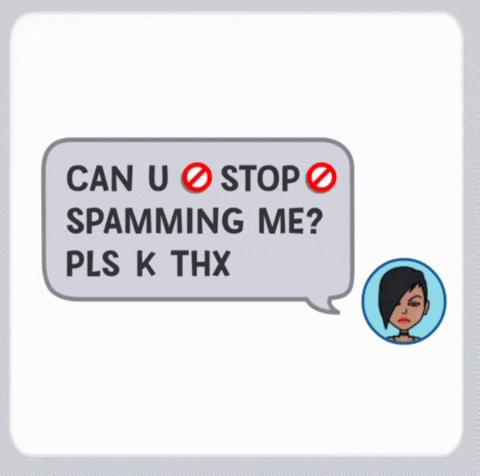 Whenever you buy a domain name, you leave your contact details with your domain registrar. These contact details include your full name, phone number, email address, and mailing address, and they're stored on the publicly accessible WHOIS database. Anyone who wants to know how to contact you can just use WHOIS lookup and see all your contact information.
Officially, marketers and spammers are forbidden to use the WHOIS database for marketing and spamming, but it's really hard to prove that that's where they got your contact details, so there's not a lot you can do to stop them.
Spam stuffs your inbox with nonessential emails, which prevents you from seeing urgent messages. To reduce the amount of spam in your inbox, ask your registrar for WHOIS Privacy. (We offer this service at only a small cost, because we think spam is the scourge of the earth, and we consider it our moral duty to protect you from it.)
To get WHOIS Privacy, just send our customer support team a message. We're available 24/7 and we'll set it up for you.
Talk about efficiency.
Wrapping up
Office365 mail is jam-packed with useful features that boost your productivity. We hope this guide helps you shave some time off your schedule. Now you can have more time to do the things that truly matter to you. To get Office365 mail, just message our support team and tell us you want it!