You could probably guess the simple answer to this question. One hosts websites and the other, emails. But don't click the return button just yet as there is a thing or two you could learn here such as what exactly is email hosting and website hosting and most importantly, why we need them.
What is the difference between website and email hosting?
Website hosting is a service that allows an individual or entity to post a website on the Internet. The web host allots the user space on a server, which will then store the data of the website. What's more, webhost services often handle the backend concerns like its maintenance so that your site won't have any downtime.
On the other hand, email hosting is a service which sorts and stores your emails. Additionally, if you own a domain name and you would like your email service to include that name, premium email hosting can do that for you.
Who should use webhosting?
Everyone looking to make a website. Simply coming up with a domain name isn't enough to put your website out there, which is why everyone who creates a website needs a webhost.
Who should use email hosting service?
Chances are you're already using one. Naturally, you are already aware of free email services like Gmail and Yahoo. They are perfect for personal use. But professionals especially those who are running a small or medium size business typically invest in a premium email hosting service for added privacy and security.
Premium email hosting services usually have measures to prevent data loss. Moreover, the fact that the email ends in your customized domain name makes it harder to fall prey to spoof emails from someone trying to impersonate a colleague. Not to mention, custom business emails can give your brand a professional touch that fosters trust with your clients.
Why does it matter what premium email hosting service I choose?
Well, because there are different features to consider. Here are the main ones:
Spam filtering: Increasingly criminals are using phishing attacks to obtain data for unsuspecting prey. So, you should consider an email host that includes protection from spam.
Virus filtering: Another means of attack hackers use is malware attachments. These attacks if successful could risk data loss or worse. 😧
Disk storage: Consider how big your business is and how much storage you will need for your attachments and files as the pricing for a lot of email hosting packages centres around its storage.
Accessibility: How will you and your team access the mailbox? Is it through a website or an app? Also, do they include instant messaging and videoconferencing? Are these perks even necessary for your business?
Automated messages: An automatic response to your customers can an excellent way to express to them that you have received their message and you are working on their request. Also, amongst the staff vacation messages can let staff members and even clients know that a certain worker is unavailable.
What to look for in a webhost?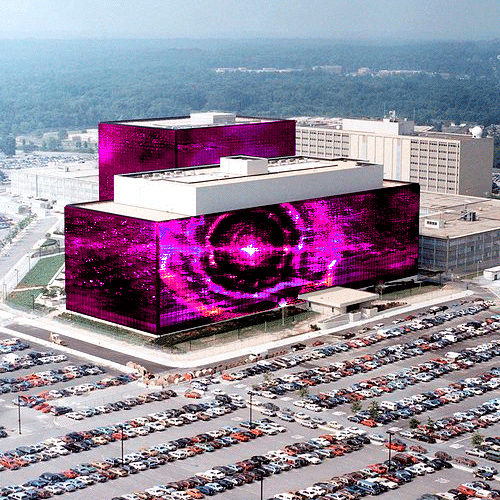 Storage and backup: Especially if you have bulky media files you would need a web hosting plan that can accommodate your needs (but not too much so that server space isn't vacant and wasted).
Scalability: If you are managing your website well, chances are it is going to grow and when it does. You are might need greater bandwidth to handle the web traffic.
Speed: Ever gotten so frustrated with a webpage's loading speed that you just close it all together don't worry we all have been there. That's why when you pick a webhost their servers should have good download speed.
Hosting support: Most webhosting plans don't require much hand holding. But it is always comforting to have good customer service in case of any doubts. So, looking through a customer reviews may be advisable while you do your search.
Security: As stated before, there are numerous hackers trying to access personal data. This can be achieved through websites as well so how can your webhost protect you from this.
a) SFTP: During File Transfer Protocol the data that is being sent to the server can be sniffed out by hackers. But with Secure Shell Transfer Protocol hinders these criminals as it requires authentication and encrypts the data so that delicate data isn't leaked.
b) SSL certificate compatibility: Secure Sockets Layer also creates an encrypted path to protect sensitive data. It also safeguards clients credit card information and other sensitive data from those malicious snoopers.
Perks or plugins: Certain webhosts include plugins or widgets that can enhance your website or even create your website from the ground up.
Pro tip: You should contact your web host if to check if security features are included in their hosting package particularly if you have an e-commerce site.
Combined Hosting Package or Separate Web and Email Hosting?
A lot of web hosting companies include email hosting in their packaging. So, why would certain users choose to have them separated?
Having a dedicated server for email hosting means the server will be less loaded and faster. However, it may not be very cost-effective, depending on the size of your website.
If you're a small business where the quantity of data on the server shouldn't pose a problem in terms of storage even with the website and email data. Then it's okay to choose a combined solution. But if you run a high traffic website, or you simply want a separate and more secure server for you emails, a separate email service is best. You decide!
To conclude
Both email and website hosting are stored on a server. But the contents of each differ as one handles website content, free cPanel emails and site traffic, while the other manages the email accounts and all the content in it. As such, the features of each service and how they secure the content of their clients differs.